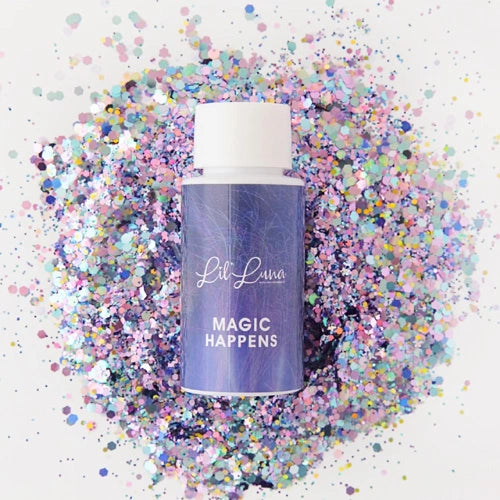 Magic Happens
---
Imagine walking down mainstreet at the HAPPIEST PLACE on earth and experiencing the smell of sweets and excitement in one fragrance!


Top : Maple, Coconut Shavings
Middle : Warm Cinnamon, Spicy Cinnamon Stick, Slight Honey
Bottom : Vanilla, Vanilla Bean, Slight Woody, Musky
Fresh Home fragrances are designed to never include harmful chemicals. We
avoid ingredients known to cause potential harm to health or that are
hazardous to the environment. We have worked directly with the
California State Dept of Health and are pleased to offer this unique
deodorizer in your home.

Paraben and Gluten Free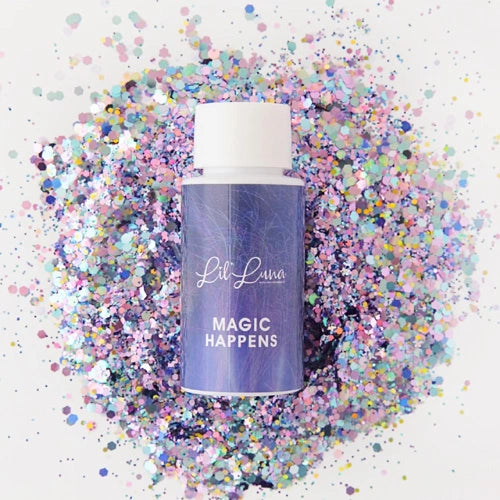 This product has no reviews yet.