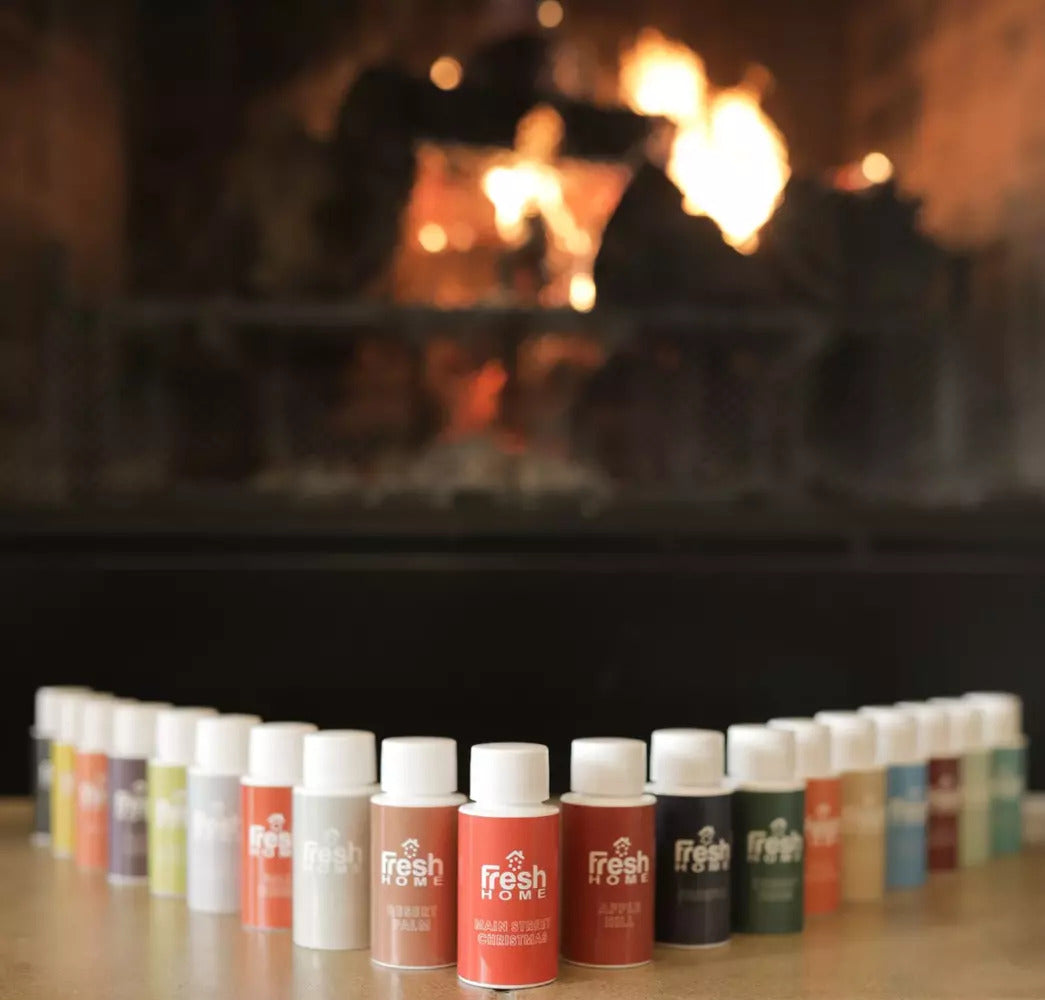 WOW! We have been completely blown away by the interest of over 40,000 of you wanting Samples. While we would LOVE to accommodate everyone's request, as a small business we simply cannot fulfill the influx of requests at this time.
HOWEVER, we would love to offer you something even better! As an appreciation for your interest we would like to give you 10% OFF your purchase AND we will include free samples with your order!
(DISCOUNT CODE: SAMPLE10)
AND... we would also like to give you a FREE GIFT of our CAR BAR with your order. And to TOP IT OFF we will offer you a one time exchange of a fragrance if you don't like the fragrance you ordered. Think of it as "Fragrance Insurance!"
We know you will LOVE our premium fragrances and easy to use smart home diffuser!
We are the game changer for Home Fragrance you have been looking for!
Happy Holidays!
The California Fresh Home Team